Basement Doors, Bilco Doors, & Egress Windows (Installation & Repairs)
We can either install bilco door entrances or walk-out entrances. We can customize any exterior entrance with any type of finish such as stucco, brick face, or stone face. Our bilco doors come in a variety of different colors. We install concrete steps or wood steps. The interior door at the bottom of the staircase can be almost any material including steel, solid wood, or even a set of french doors.
We are also certified and able to install Egress window systems.
Egress windows can give a unique look to your basement. These days, Egress windows are actually required if you wish to have your basement converted into a living space that has a bedroom or bathroom. The purpose is to be able to use the Egress windows as a fire escape.
We offer a variety of different window wells in different colors and textures such as a stone look or a brick look.
All of our windows are heavily insulated and energy efficient.
Egress window installation is best done by a company with solid structural knowledge. The process involves cutting a hole in the wall of the foundation, and it's hugely important to not jeopardize the structural integrity of your home. We are structural and architectural experts.
When cutting holes in foundations, it is a must to always install steel or concrete headers that provide support above the opening. These makeup for the concrete or block support that was removed in order to install the unit.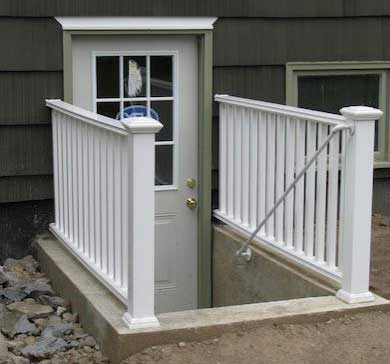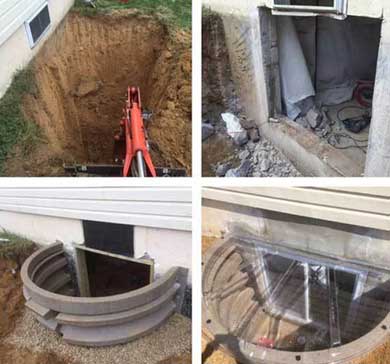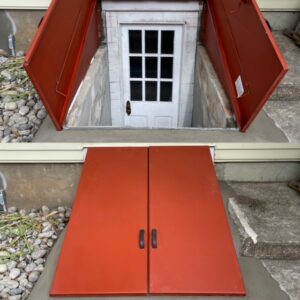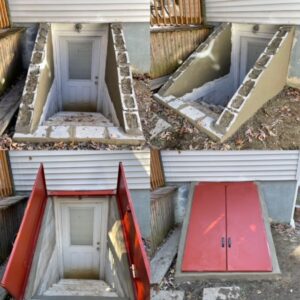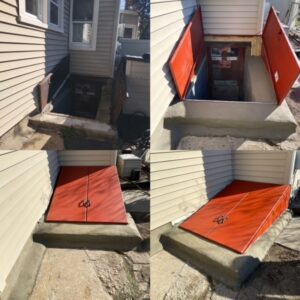 ALL WORK IS DONE IN-HOUSE, LICENSED, AND FULLY INSURED
All Basements Love Us technicians are in-house. Plus, we are licensed, certified, and fully insured in PA, NJ, & DE to perform structural and foundation evaluations and repairs. This means that when you call us to inspect your home, you are calling the best experts in the region.