HOME STRUCTURAL & FOUNDATION REPAIR
Serving Homeowners in PA, NJ, & DE Since 1997
Free Estimates for Homeowners
FACT: Cracks, gaps, and leaks in your foundation can make your home unsafe, cause sinking, or destroy your home altogether.
SOLUTION: Restore your home's original structural integrity, making it safe again for your family.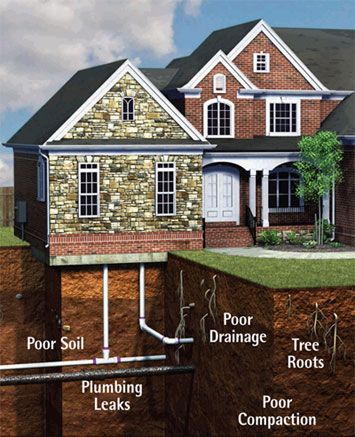 HOMES IN PA, NJ, & DE ARE HIGHLY SUSCEPTIBLE TO SINKING
In the Eastern PA / New Jersey / Delaware region, most homes are built on several soil layers. Hazardous foundation settlement happens when one of these layers of soil stops supporting the weight of the home. This type of foundation settlement, or sinking, can have dangerous consequences for the homeowner.
THIS PROBLEM GETS WORSE WHEN IT RAINS
Cracks and gaps, no matter how large or small, provide a perfect channel for water to enter. Water can enter multiple ways, too – from rain to melting snow and high humidity levels. Once water enters your foundation, it can begin deteriorating its structural integrity of it very quickly. And there's another problem: those cracks and gaps grow larger as water flows through. So even the smallest crack or gap can lead to major foundation and structural repair problems.
INDICATIONS OF STRUCTURAL and FOUNDATION DAMAGE TO YOUR HOME: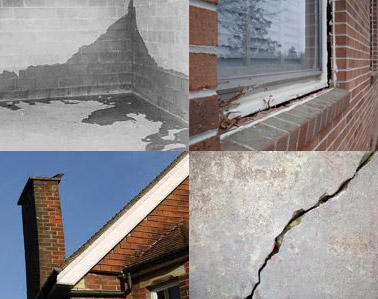 Cracks in concrete or drywall
Cracks or gaps around doors and windows
Leaks in the basement or crawl space
A chimney that leans or tilts
Windows and doors that jam or stick
BASEMENTS LOVE US CAN SAVE YOUR HOME!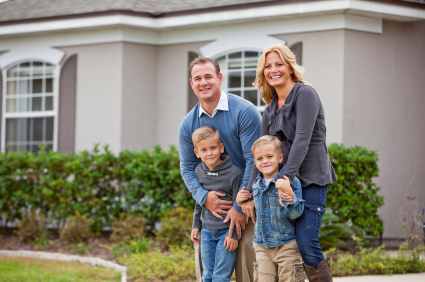 It begins with a 100% free estimate. We will come to inspect your home at a time that is convenient for you. We inspect during the weekdays and weekends, daytime and evening. We will conduct a complete and thorough evaluation of your home, inside and out. We'll find and identify any cracks, gaps or leaks – even ones that you wouldn't be able to detect easily. We will then make our recommendations to you in a straightforward, affordable estimate. We don't pressure you – the choice to how you best protect your home is yours. And should you decide to work with us, you can rest assured that all of our work is covered by a 100% satisfaction guarantee.
TWO OF OUR MAIN STRUCTURAL & FOUNDATION PROCESSES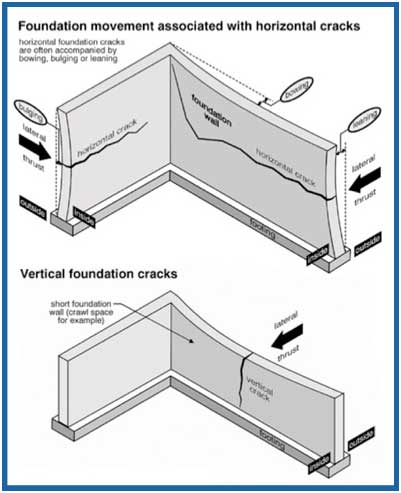 If You Have Cracks Running Horizontally on Your Foundation:
We install super-strong carbon fiber straps to keep your foundation wall from bowing.
These carbon fiber straps are up to 12 inches wide and are laid about 4 feet apart along your wall.
These carbon fiber straps also get installed from the top to the bottom of your wall.
We then coat the straps with an epoxy which creates a bond as strong as steel.
If You Have Cracks Running Horizontally on Your Cinder Block Foundation:
We install wall pins inside your wall to keep your foundation wall from bowing.
These wall pins are reinforced with rebar rods and are laid about 4 feet apart along your wall.
These wall pins are filled solid with concrete and also get installed from the top to the bottom of your wall.
We then trowel over the open pockets with a fortified cement mixture.
If You Have Cracks Running Vertically on Your Foundation:
We apply carbon fiber stitching along all the cracks in your foundation wall.
This carbon fiber stitching is 3 inches wide and extra durable.
We coat the stitching with an epoxy, which prevents the cracks from expanding or getting larger.
STRUCTURAL REPAIR METHODS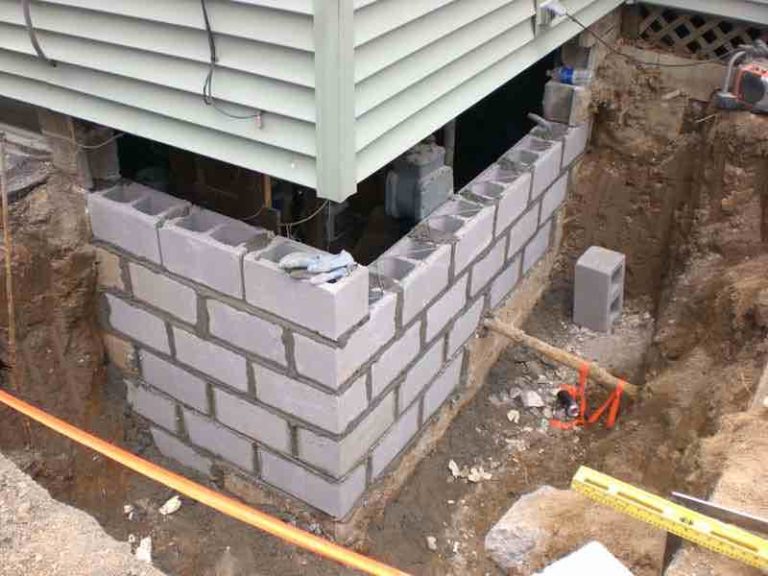 We are licensed, insured, and certified to perform structural repairs. We fix small to big problems and are experts at even the biggest jobs such as rebuilding entire foundations. We fix all foundations such as brick, stone, cinder block, and poured concrete. All of our equipment is commercial standard from dump trucks, excavators, and temporary steel supports and jacks.
Basements Love Us structural technicians are trained and certified. On our staff we have licensed architects and structural engineers who help plan and draw up job scopes according to code.
All structural work should always be up to code and both the property owner and contractor should always obtain proper permits to do the work. Beware of companies who tell you otherwise!
ALL WORK IS IN-HOUSE, LICENSED & FULLY INSURED
All Basements Love Us technicians are in-house, not outside subcontractors! Plus, we are licensed, certified, and fully insured in PA, NJ, & DE to perform structural and foundation evaluations and repairs. This means that when you call us to inspect your home, you are calling the best experts in the region.