Basement Sump Pump & French Drain Installation
You are getting water in your basement and you are tired of it!
You know what the problem is, and now you are looking to stop the wet basement once and for all!
You know you need a sump pump and a french drain, and that is why you are here!
Okay, so most people do not understand what basement waterproofing is or how to stop water from entering your home. That being said, most people do not know what a french drain or a sump pump is. You obviously came to this page because you do know what they are and how they can help your home to avoid flooding and leaking in and around the foundation of your home.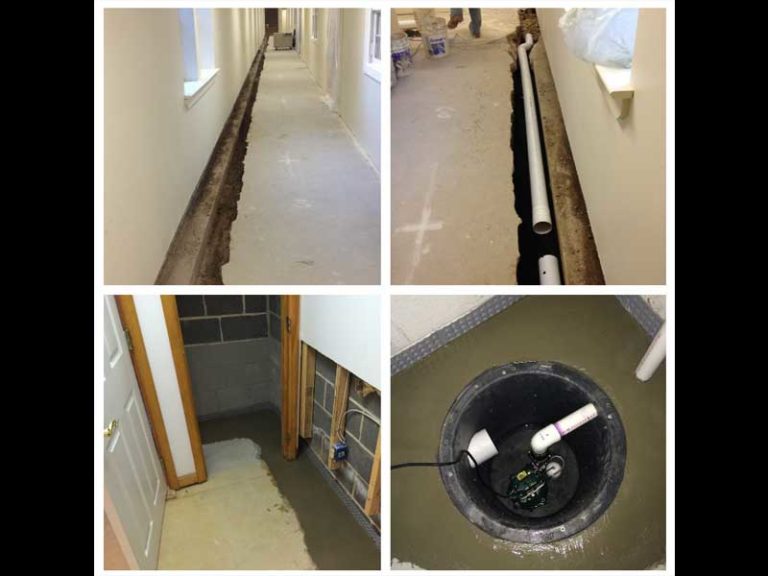 You came to the right place. We have been doing basement waterproofing, sump pump and french drain installation since the 90's. Our trained technicians and crews are available for a fast emergency response to remedy your basement leaking problem. Along with sump pumps and french drains, we offer many services that you may also need: Water Damage Repairs, Leaking & Flooding Pumpouts, Foundation Repairs, Drying, Ventilation, and Mold Services. We offer free quotes and estimates for homeowners, warranties, and amazing financing options. If you want to stop rain from entering your home for good, it is important to act fast and get this addressed before it causes further and more expensive problems in your home!
Our Services Include:
Water in the basement
Water in crawlspace
Water on the foundation wall/through foundation wall
Water on the basement floor/through basement floor
Basement moisture problems
Crawlspace moisture problems
Foundation water seepage
Basement humidity problems
Crawlspace humidity problems
Sump pump replacement
Sump pump installation
French drain installation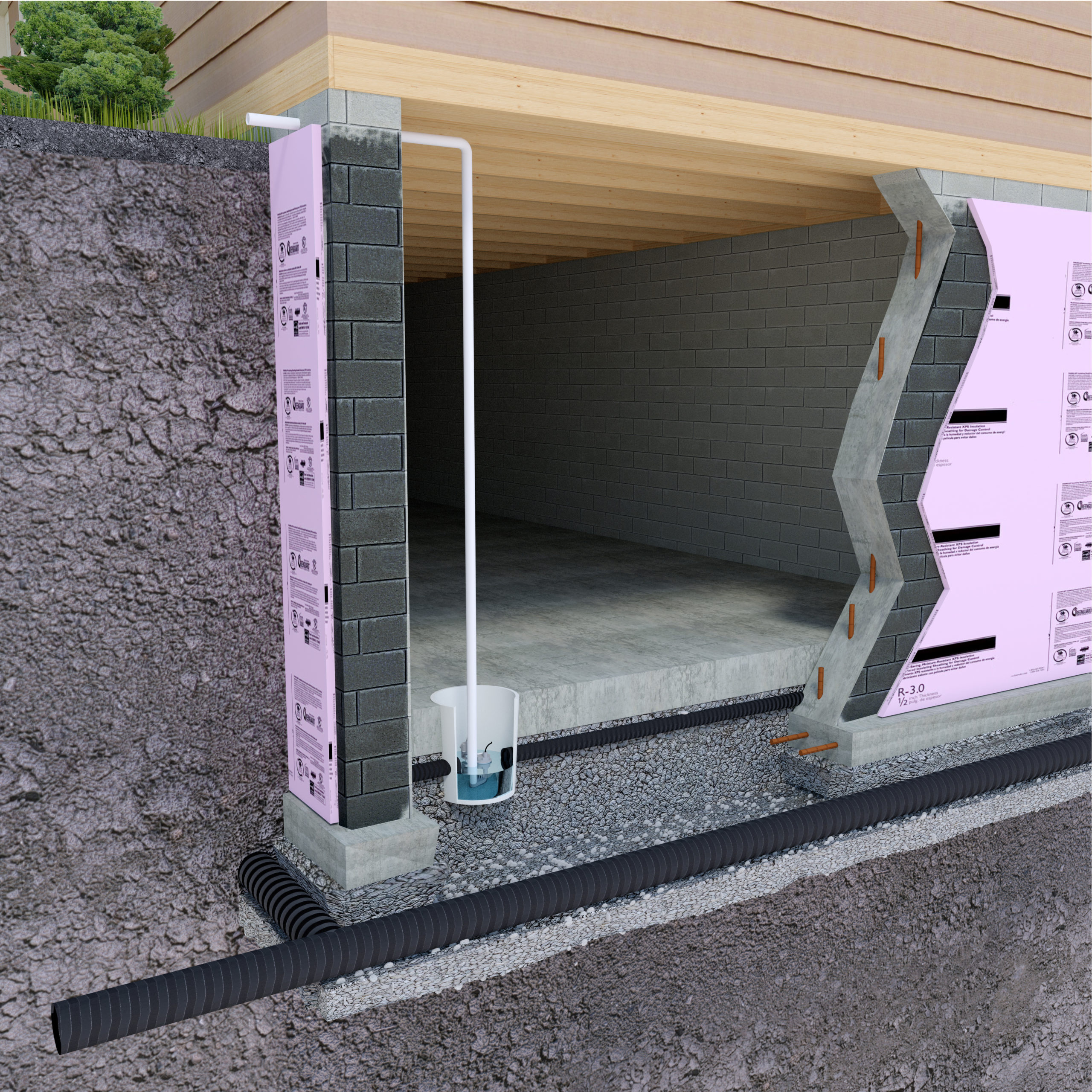 Contact us today for a free estimate and we can have someone at your home as early as tomorrow to assess your situation and give you a quote on the spot for the work that you need done. Leave it the experts, leave it to Basements Love Us to stop the leaks and water damage for good! We offer french drain and basement installation and replacement in New Jersey, Eastern Pennsylvania, and Delaware