Mold Services
Serving Homeowners in PA, NJ, & DE Since 1997
Free Estimates, Always
Remove Mold For Good
Please do not try and remove mold yourself. Doing so, could make it airborne and create a much more hazardous environment for you and your family. Always use a certified professional to remediate any mold problems that you might have in your home.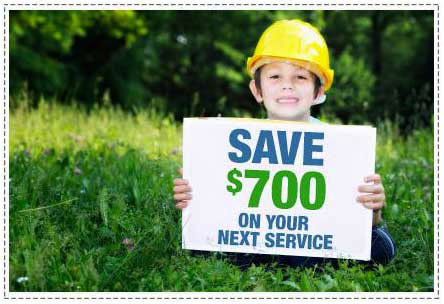 Mold 101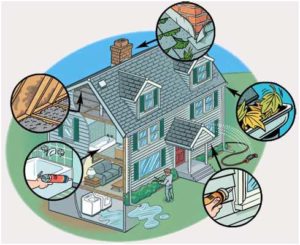 Mold enters your home as tiny spores. The spores need moisture to begin growing, digesting and destroying. Mold can grow on almost any surface, including; wood, ceiling tiles, wallpaper, paint, carpet, sheet rock, and insulation. The mold grows best when there is lots of moisture from a leaky roof, high humidity, lack of ventilation, or a flood.
The key to mold control is moisture control.
If mold is a problem in your home, you should clean up the mold promptly and fix the water problem.
It is important to dry water-damaged areas and items within 24-48 hours to prevent mold growth.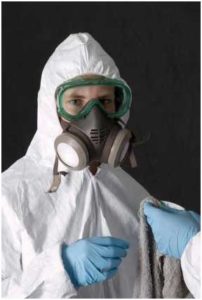 TOP 5 MOST COMMON PLACES FOR MOLD GROWTH:
Basements
Bathrooms & Showers
Attics
Crawl Spaces
Laundry Rooms
WE ARE MOLD REMEDIATION EXPERTS
Basements Love Us ensures to take all safety and health precautions during mold remediation using personal protective gear such as respirators and environmental suits over clothing.
Proper containments to isolate the contaminated areas are built and equipment is put into place to clean and filter the air while scrubbing the contaminated areas.
All of our technicians are properly trained and certified. We use only EPA certified and environmentally friendly products in all services that we provide.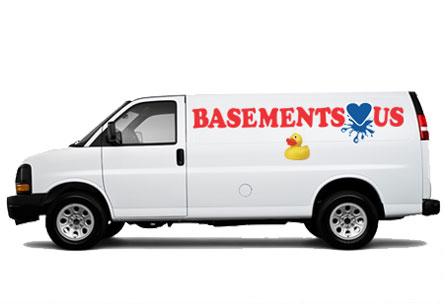 A BASEMENTS LOVE US MOLD REMEDIATION SERVICE WILL:
Eliminate/decrease the spread of surface and airborne pollutants
Reduce costs on maintenance and utilities
Extend the life of your HVAC equipment
Help reduce water usage in your home
Improve your home's air quality
PA License #092300 | NJ License #13VH07850000 | DE License #2015602442