WATERPROOFING, WATER DAMAGE SERVICES, FLOOD/WATER CLEANUP, SUMP PUMPS, FRENCH DRAINS, RESTORATION, AND MORE…
We Specialize in Basement and Crawl Space Waterproofing, Sump Pumps, French Drains, Water Damage Repairs, Flooding/Water Cleanup, Restoration, and Keeping Your Home Dry! Serving Homeowners in PA, NJ, & DE Since 1997
Free Estimates for Homeowners
Fact: Unprotected basements are at risk of costly foundation and cosmetic damage.
Solution: Waterproof your basement for protection against leaks, floods, mold, and foundation damage.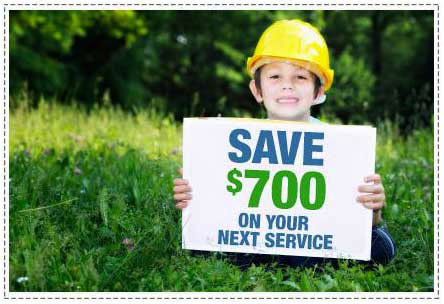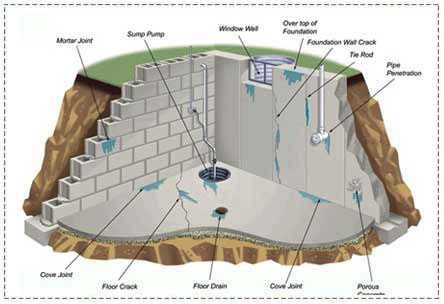 REMEMBER THIS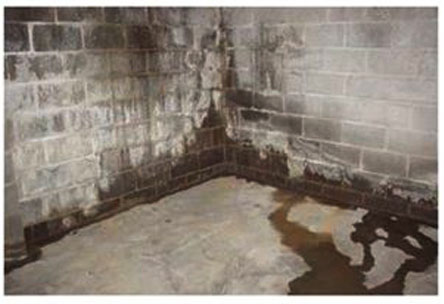 Basement waterproofing by Basements Love Us can be done easily and economically. In addition to protecting your entire house from moisture damage, basement waterproofing adds tremendous value to your home. All basement waterproofing customers from Basements Love Us receive a LIFETIME Fully Transferable Warranty for interior waterproofing and a 10 Year Warranty for exterior waterproofing.
Basements Love Us is fully equipped to handle all your basement waterproofing needs in Eastern Pennsylvania, New Jersey & Delaware areas. Our certified technicians use the latest technologies and verified techniques to immediately identify, contain, and solve your basement water issues.
A COMMON PROBLEM
All houses have something called a water table below their foundation. When it rains, the ground becomes over-saturated and the water expands the soil causing the water table under your house to rise. This rise forces pressure on your foundation.
Sooner or later, water will seep into your basement. This water remains inside the basement, which provides a breeding ground for dangerous mold and mildew. Ever smelled that musty smell in your basement? The smell is due to mold and mildew caused by moisture.
3 WAYS WATER ENTERS YOUR BASEMENT:


1. Through floor, wall & mortar joints
2. Through floor seams and cracks from hydrostatic pressure
3. Through wall cracks from "bleeding" and "sweating" of walls
WHAT IS THE BASEMENT WATERPROOFING PROCESS?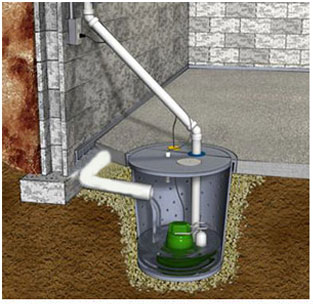 Basements Love Us will conduct a 100% free estimate for the homeowner to diagnose the problem. We will evaluate the leak, moisture, or damage problem and accurately recommend the best way to solve it.
We will then identify all water leaks in your basement foundation and eliminate them, keeping your basement protected for the future.
Last, we will restore your basement to a clean, dry, beautiful new space that is safe and comfortable for your family to use.
WE CAN FIX THIS PROBLEM ONCE AND FOR ALL.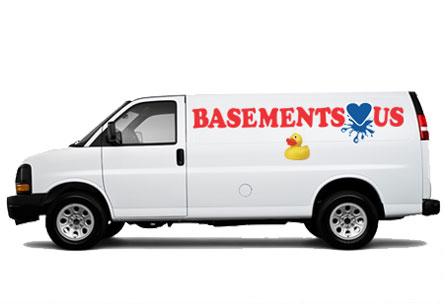 A Basements Love Us waterproofing system will allow water to flow out of your basement, preventing the buildup of stagnant water and eliminating the risk of mold. Our smart systems manage water flow at a steady, even pace, and prevent moisture from damaging your home. We'll keep your basement dry and free of mold and mildew.